Volunteer!
We greatly appreciate the support from our community!
Non-Profit Organization
with 501(c)3 status
Specific Aid
to children and teens
Accepts donations
both monetary and clothing
Supported
by the community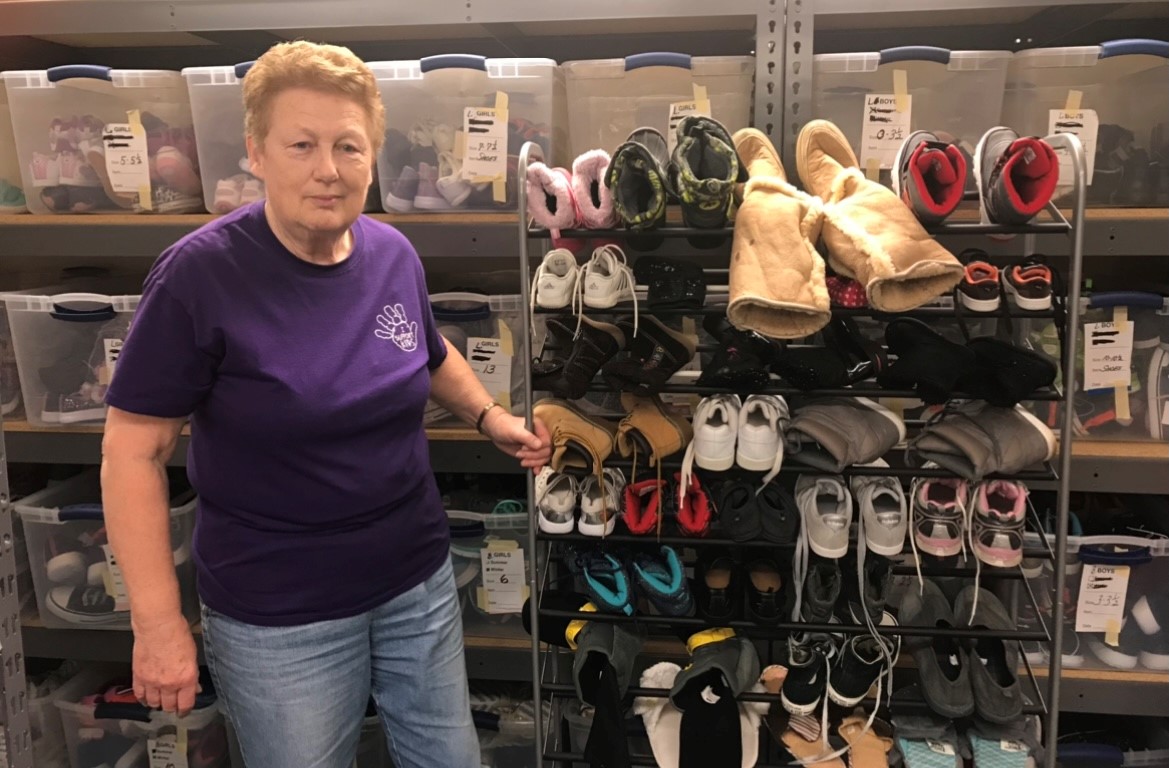 If you are interested in contributing time as a volunteer, or if you'd like to donate good, clean clothing, bath towels, bedding, backpacks, new stuffed animals or small toys, etc.
Please call KIDS at: (810) 326-4505
Some of our Referring Agencies:
American Red Cross
Blue Water Clinic
Catholic Social Services
Clear View Shelter
Community Mental Health
Department of Human Services
Economic Opportunity Committee
Lions and Lioness Club
Make A Wish Foundation
Moose Lodge 158
Norserv Mental Health Clinic
Numerous Local Churches
Numerous Local Boy & Girl Scouts
Pathways
Professional Counseling Center
Safe Horizons Shelter
St. Clair County Schools, Hospitals, & Doctors
St. Clair County Community Services
St. Clair Country Police Departments
St. Clair County Fire Departments
St. Clair County Health Department